Welcome to Tangles, a full service salon nestled in historic Kingsville Ontario.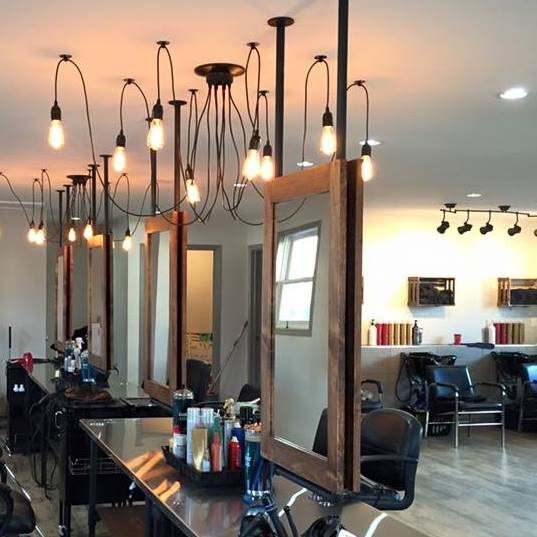 Our stylists strive to create beautiful, creative, individualized hairstyles and colour that are modern and wearable. Our team of talented professionals blend art and science to create the ultimate look for you. Whether you want a radical change, a simple cut, or anything in between, we invite you to experience our services in person.
tangles is also equipped with a full service esthetic room. a place to put up your feet and pamper your tootsies!
Be you, only better, with the help from the girls here at Tangles!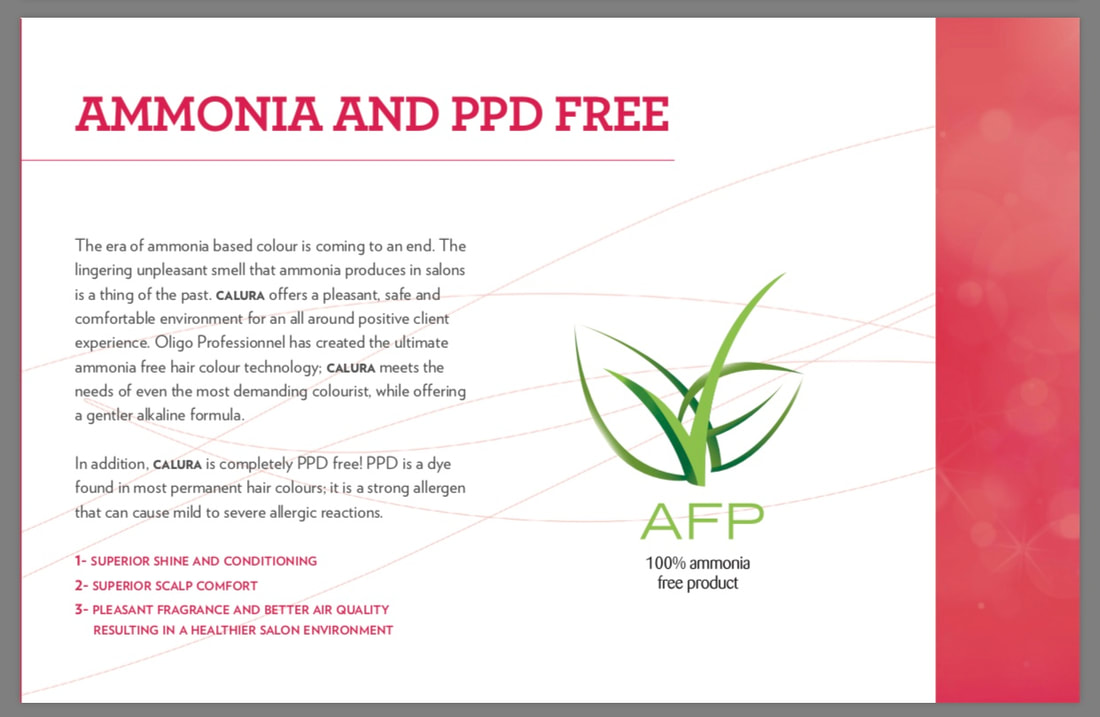 Febuary 2021~ Well the last year has been a tough one for all to say the least. We are very grateful to all our loyal clients for your patience and support through this covid rollercoaster. That said... many of you were able to experience our fresh new colour line when we reopened the first time. We have been taking the extra time on our hands to research and put to work a more clean, non toxic environment for all of uS to enjoy. We introduced Calura a no ammonia, PPD free permanent colour along with their luxurious demi permanent colour. We are digging deep as Canadian made has been put to the top of our merchandising efforts. Ask your stylist about all that's new and Canadian at Tangles. We hope to see you all very soon. stay safe.
January 2016~ Change is good, and boy have we got some big changes to look forward to!

After 12 years working together Amanda has become an official business partner of Jodie's and Tangles Hair Spa Inc.! How exciting right? wait! it gets the better......They've purchased a building! Yep we are moving too! The new location has oodles of parking!! we will be completely accessible! All of the girls are so excited to have you all to our new location at 55 Pearl St E Kingsville as of March 1st 2016....stay tuned and make sure you like us on facebook for updates and maybe sneak peeks!

I would absolutely recommend their ervice. I say this and I do not say it lightly, I think they are the best"


Such a great service is rare to find! It has really exceeded my expectations. Thank you!"