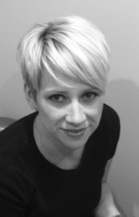 Jodie~ Jodie is the creator of Tangles Hair Spa. She has amazing talent, creativity and passion for hair. A Master of her craft since 1994, Jodie has enjoyed so many moments with her clients, friends/family and her wonderful staff of girls " We have an amazing team, everyone is unique and offer different experiences for each special individual that comes to the shop. We have a lot of fun, whether we are on the cutting room floor or honing in on our skills during an education class we are always smiling. So blessed to love my career and have a team I can rely on in an circumstance.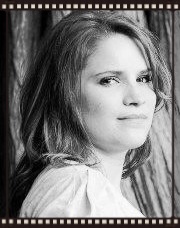 Amanda~ Amanda has been in the industry since 2003 and continues to love her career. She started her career at Tangles and then... life, adventure and most of all her love took her to Calgary Alberta. Provided with immense education and learning opportunities Amanda made the most of what Alberta offered in the industry. She possesses a realistic and honest approach to hair, creating believable colours and unbelievable cuts. A talent of knowing what works and what doesn't in helping you create your image is Amanda's strength.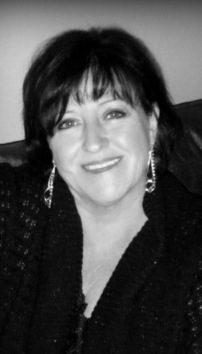 Wendy~ For 25 plus years Wendy has been creating beautiful women and good-looking men through-out the Windsor Essex area. She has experience in teaching her craft in Toronto and Southeast Michigan. Since 2004 Wendy continues to love doing what she does in Kingsville! Wendy has a great talent as a hair stylist as she has the ability to work with your tough hairlines and stubborn growth patterns...loving the challenge. She treats her clients like family, a real comfort feeling will come over you when you are with Wendy along with all the bells and whistles of a salon atmosphere.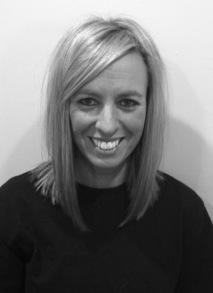 Maria~ Maria was born and raised in Leamington. Up to date Maria has acquired a degree in geography, worked in the banking industry and eventually owned her own business. Throughout those years Maria possessed such a desire to become a hairstylist and decided she was going to do it! Successfully graduating from the Hairstylist Apprenticeship Program offered at St Clair College she accomplished her lifelong goal. Now, years later, Maria is such an energy bunny full of amazing talent, building up her books in a short period of time, and you know what that means!...such loyal clients that love her, you will love her too!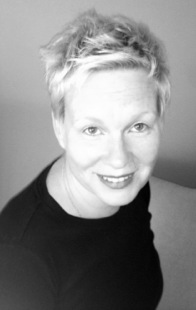 Carrie~ Carrie started her career over 20 years ago in Windsor, made her way to Kingsville where she opened her own shop and developed great relationships with her clients ' you sometimes wonder if they are my friends turned clients, or clients turned friends' Now at Tangles, Carrie has clients requesting her all the way from Toronto! I believe coming in to the salon should be a total experience not just a necessity' With a passion for old Hollywood, a love for fine hair, short hair and blondes... Carrie will make your experience an enjoyable one every time!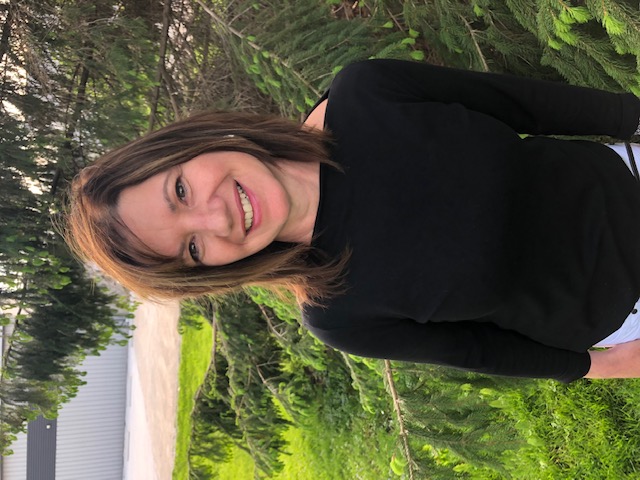 LeeAnn~ Leeann was born and raised here in Kingsville, she's a small town girl with huge talent. Leeann has over 20 years of experience and a true gift working with every hair type. LeeAnn has an honest and true approach to bringing natural beauty out of each guest she welcomes.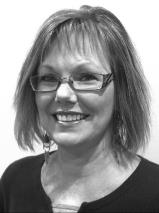 Carolyn~ Carolyn is a wonderfully talented esthetician, who has made a name for herself in Kingsville for over 30 years. Recognizing Kingsvilles appetite for value and quality, Carolyn serves up both, along with a heaping side of exquisite cool. She provides clients with beautiful manicures and pedicures along with her unparalleled talent in Make-up applications. ' I love my career and the reason for that is the transformations I see in my clients, I feel blessed to provide such a feeling of beauty and self-love with my end results'